Kiser & Associates Client Testimonials
Our goal is to create amazing real estate experiences for buyers and sellers in Bluffton, Hilton Head Island and the surrounding areas. With over 50 years of experience and local knowledge, our client reviews speak for themselves.
Superior Client Experience is Our Goal
"In the midst of our family planning a very hard cross country move, Julia and Steve made the process of selling our home a complete 5 star experience. In a very efficient manner, they were able to sell our home for the most amount of money in the least amount of time. In addition, Julia's expert strategies of marketing, negotiating, and care for our families needs were exemplary. If we were to ever come back to Bluffton, we will be using Julia again."
Kaleb K.,
Home Sellers Bluffton, SC
more testimonials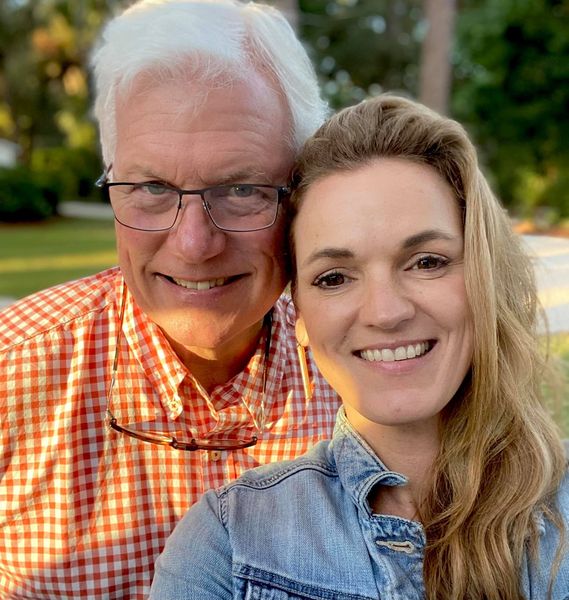 Our goal is to create amazing real estate experiences for our clients!
Have you worked with us in the past or are currently working with us? We'd love to hear how we assisted you with your home selling and buying needs.
Technology is Great. Having the Right People is Better.
Let Us Guide You
Buying or selling a home are probably some of the most important financial decisions you will make. That's why we believe you should be guided with the highest level of professionalism and knowledge. Our advisors will make sure you always have the right data, resources, and professional advice you need at every step of your real estate journey.