Kiser & Associates, Inc. Real Estate
Development | Management | Sales | Marketing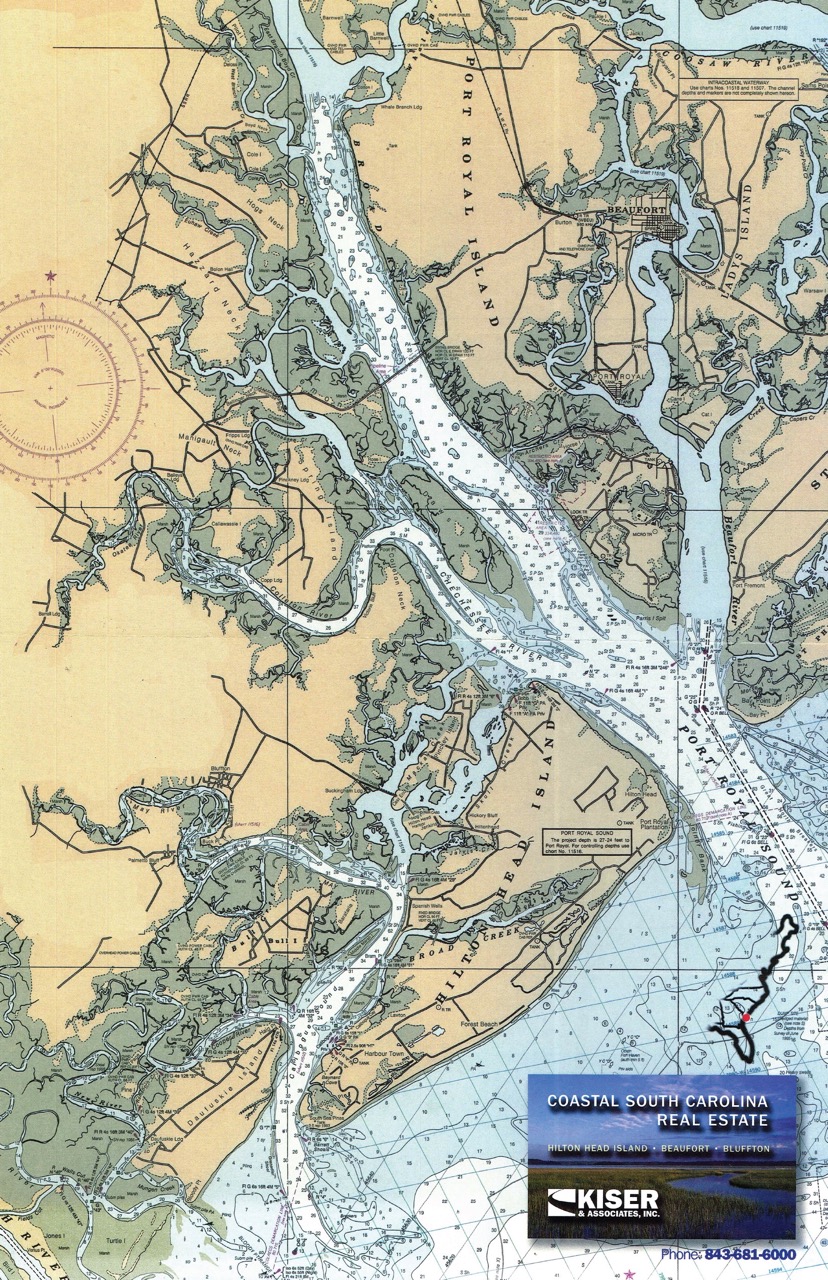 Our Bluffton office was opened in 2005, but we have been in the local real estate industry for over 50 years. We are a team that is dedicated to supporting buyers & sellers along South Carolina's Atlantic coast.
Searching for the perfect waterfront property or the place that feels like home is a challenging process, so that's why you need an agent that understands your needs and wants. With the Kiser & Associates team, we are a father and daughter duo that is dedicated to meeting your real estate wants and needs. We take a unique approach to real estate by combining Steve's extensive industry experience and Julia's modern strategies to make your transaction as efficient and smooth as possible. But most importantly, we're passionate about making your real estate dreams and goals come true by going above and beyond.
Steve Kiser & Julia Kiser Pratt are here to assist you will all your Hilton Head Island and Bluffton Area real estate needs.
Technology is great. Having the right people is better.
Questions about Real Estate? We can help.
We are here to assist with all your real estate needs in the Hilton Head Island and Bluffton Areas. Follow us on Instagram or Facebook at: @KiserRealEstate or fill out the form below and one of our team members will reach out to you. We look forward to chatting!