Hilton Head Island & Bluffton Area Communities
Kiser & Associates, Inc. offers a full service, comprehensive approach in meeting the specific goals of our real estate clients. Explore the region's homes and neighborhoods. Our real estate professionals provide buyer resources and serve as seller advisors.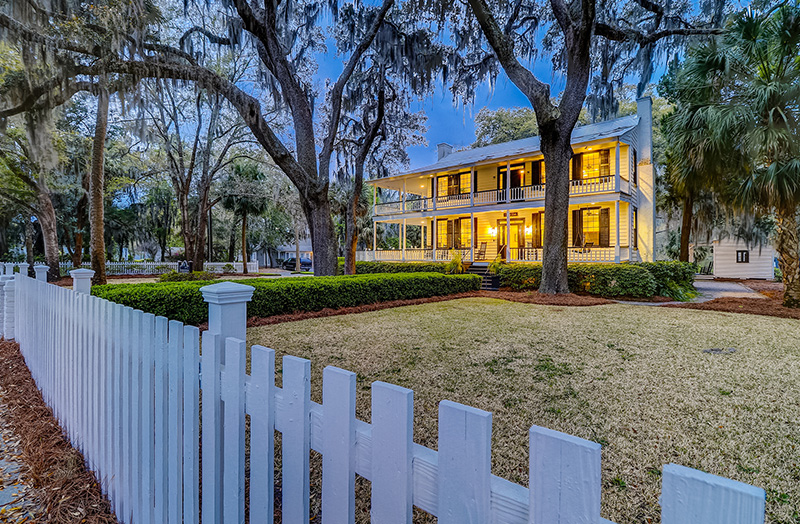 Old Town District
Bluffton
"Bluffton's "life" schedule is full of festivals and events; its Old Town district is famous for historic landmarks and state of the art service establishments. In addition to Old Town Bluffton, you'll find top communities including Belfair, Berkeley Hall, Colleton River, Palmetto Bluff, and Rose Hill Plantation, all within this lowcountry destination. Bluffton's waterfront location on the May River provides one of the most geographically attractive locations in America; travelers and prospective residents coming South stay for life!"
Bluffton Listings
America's Favorite Island
Hilton Head Island
Hilton Head Island, SC is America's favorite island; voted #1 by Travel & Leisure, Conde Nast Traveler and South's Best / Southern Living. The island's 12 miles of pristine beaches provide the ultimate retreat location, coupled with dining, cultural arts and recreation centers for homeowners and guests.
Hilton Head Island Listings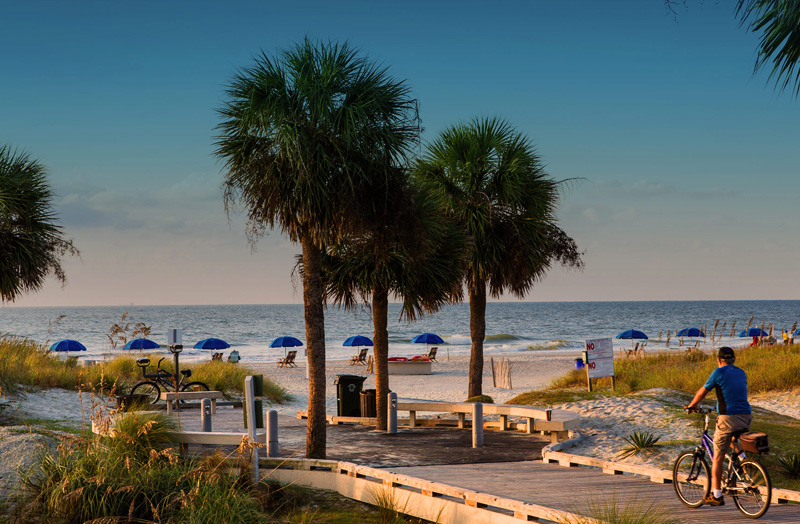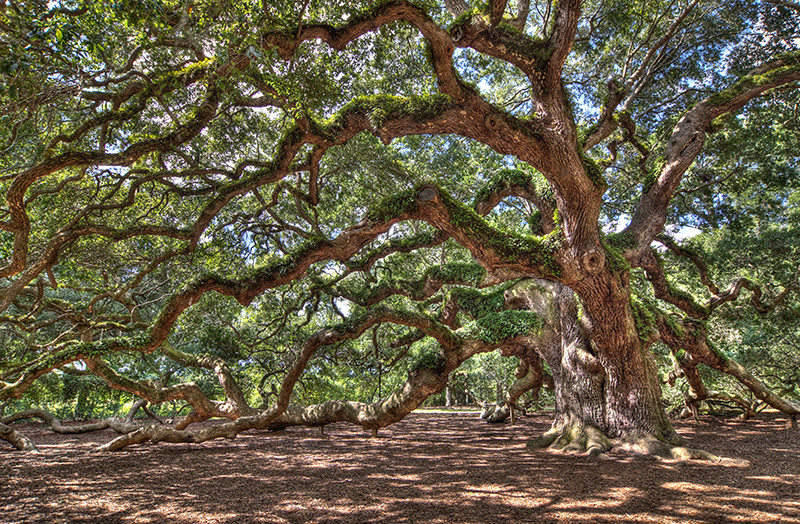 Elegant Mansions
Beaufort
Historic Beaufort, SC is an elegant, waterfront city; one of the oldest in South Carolina, located between Savannah and Charleston on the Atlantic Coast. Horse drawn carriages, antebellum neighborhoods, elegant mansions, moss strewn oaks and southern charm await.
Beaufort Listings
Lowcountry's Host
Hardeeville
In Jasper County, SC, Hardeeville bills itself as the "Lowcountry's Host" city due to the prevalence of lodging and traveler oriented facilities along US Highway 17 and Interstate 95. The city's highly regarded reputation and prosperous history are tied to 21st century booming growth patterns and the new Jasper Ocean Terminal underway.
Hardeeville Listings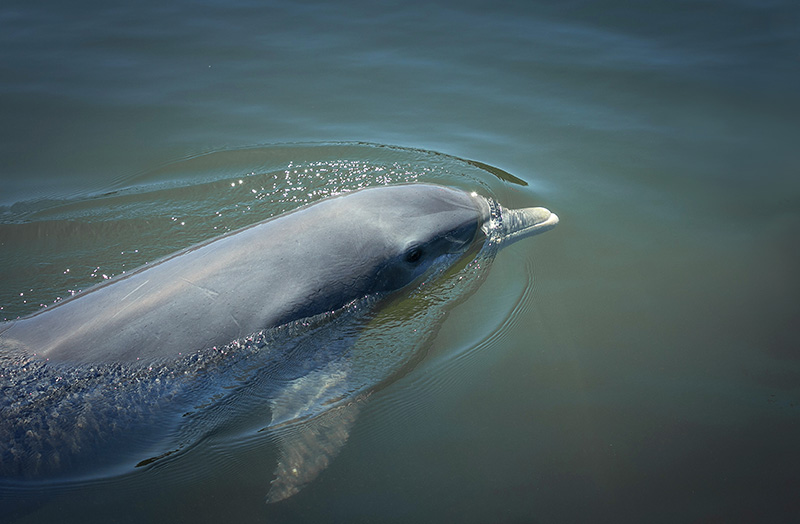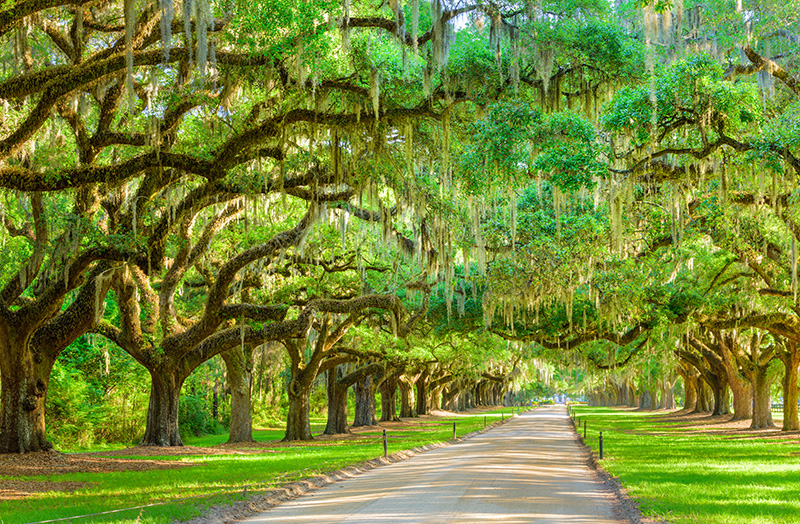 Gateway to Lowcountry
Ridgeland
The "Gateway to the Lowcountry" offers diversity, opportunity and growth. The community fosters a continuing appreciation for its history, culture and old fashioned hospitality. The thriving and active region surrounding Ridgeland enjoys a long trend of healthy and balanced commerce.
Ridgeland Listings
Quiet Beaches
Daufuskie Island
"Conrack" (Pat Conroy's The Water is Wide) island is located between Hilton Head Island and Savannah; it is the southernmost inhabited sea island in South Carolina; 5 miles long and 2.5 miles wide. The sub-tropical island boasts quiet beaches, golf courses and a host of amenities attracting visitors and residents.
Daufuskie Island Listings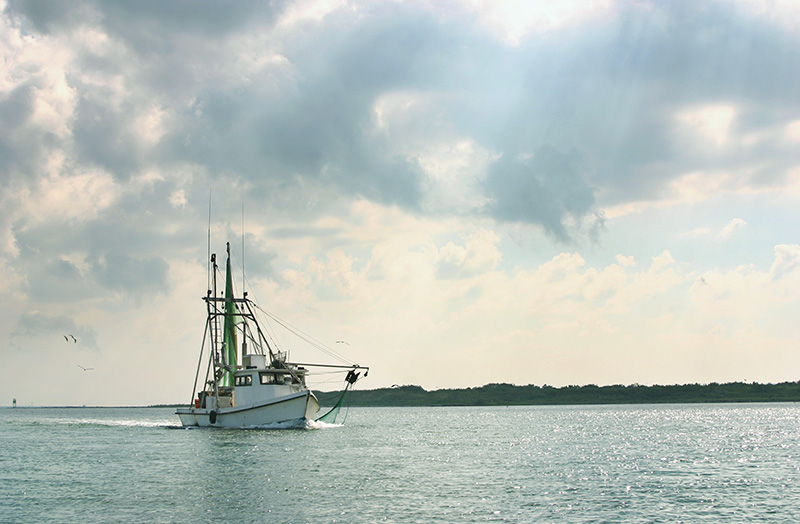 Search MLS® listings in the Hilton Head Island & Bluffton Area
Hilton Head Island & Bluffton Area Real Estate
Explore Hilton Head Island, Bluffton and the surrounding areas and browse the latest property listings for sale.