Welcome to our Blog Page, where we give you Home Tips & Hacks, Info on Places around the Area, and More! Stay tuned for our latest blog posts.
"Buy land, they're not making it anymore." ~Mark Twain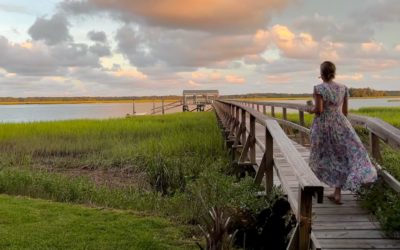 South Carolina is famous for its beautiful marshes, which are an essential part of the state's ecosystem. Marsh grass, also known as cordgrass or Spartina grass, is a perennial that grows in tidal wetlands along the coast. It is a robust plant that can survive in...
read more
Technology is great. Having the right people is better.
Questions about Real Estate? We can help.
We are here to assist with all your real estate needs in the Hilton Head Island and Bluffton Areas. Follow us on Instagram or Facebook at: @KiserRealEstate or fill out the form below and one of our team members will reach out to you. We look forward to chatting!